Hello Pre-K Scholar's and Families,
We have come a long way in these few short months and now it's almost Christmas break! Please go over with your child the "Winter Study Pack" I recently sent home. We will begin testing as soon as we return from the Christmas Break and everything in the pack will be on the test! Also please continue to read to your child daily!!!
My conference time is daily from 11:15-12:00, feel free to let me know if you would like to meet with me.
Thank You,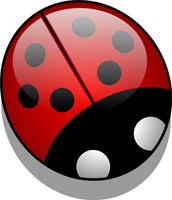 Mrs. Garza
adela.garza@cvisd.org
281 860-3827
ECC Pre-K