Return to Headlines
Celebrating Parenting Partners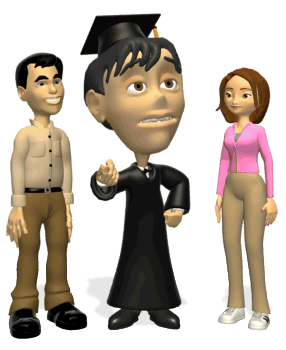 Parenting Partners Class
Parenting Partners is a district wide program that strengthens the communication bridge between home and school. Parents commit to an eight week academy sharing and understanding a variety of parenting tips and techniques for improving student success. The ultimate goal of the program is to produce graduates who will become parent leaders of the school.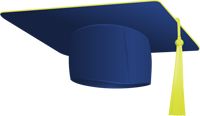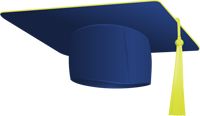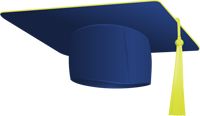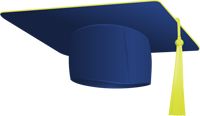 Celebrating Parenting Partners!!!!!
"A good start to any day is a good breakfast, but a good start to a great school year is partnering with our parents."
-------- A. Cameron
Cobb held its 2016 Fall Parenting Partners graduation ceremony on the morning of November 16th. Graduates were able to invite family and friends to share in this special occasion. The event kicked off with a hearty breakfast prepared by the program coordinator and Assistant Principal, Bill Chalfant. The momentum and fun continued as our principal and fearless leader, Chad Nuetzmann, served up the goodies to our graduates and their guests with a smile. After breakfast, graduates and team members shared wonderful moments as they revisited the eight week experience. The ceremony concluded with the presentation of class completion certificates by our team member (Mrs. A. Cameron, Mr. J. Lopez, and Mrs. Maria Zuniga, our campus parent leader.) Mr. Chalfant then presented each graduate with a medal honoring their commitment. To close, our very own Mr. Nuetzmann provided each graduate with a "goody" bag to remind everyone just how good it feels to be a part of this wonderful experience.
"We could not have pulled this event off without the help of some very special staff members. Mrs. Mary Beasley, Mr. Michael Woodard, Mrs. Yolanda Medina, the kindergarten team, and Ms. Candi Boehme, thanks for all the hard work, time, and support!!!!!!!! "
-------- The Parenting Partners Team